Turtleneck tops and dresses are super hot and on trend right now, and the timing couldn't be any more perfect. Since the winter weather is not-so-slowly creeping in, having something that can keep us warm while also making us look chic and stylish is definitely something we all need. Now, the turtleneck hasn't been around for quite a while until now so if you need a few fresh ways to sport them, be sure to check out these outfits ideas below.
1. Prim and posh – if you spend most of your time at work and you barely have time to try out new trends, this one is sure to make you happy. The combo of a turtleneck top and a trend coat paired up with skinny-ish trousers and heels is a great way to sneak in a trendy hint to your office look.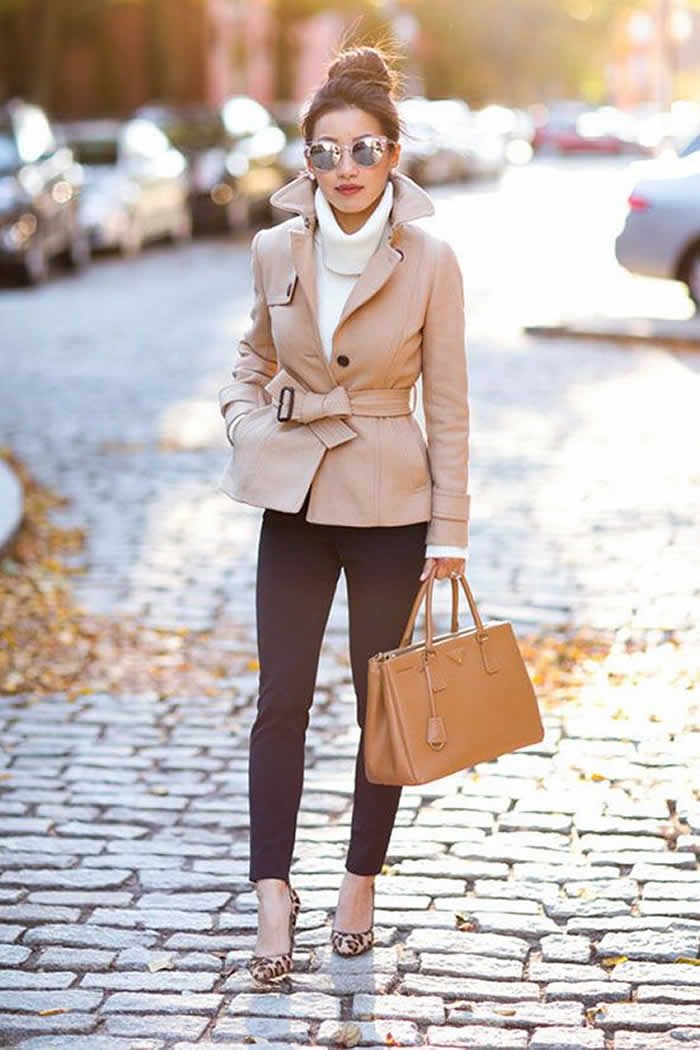 2. Monochromatic with a twist – elevate a simple turtleneck top and create a monochromatic look by wearing a turtleneck top and any kind of bottoms in the same color then add a colorful twist to your look by throwing on a bright outerwear to break the monotony. Playing with different textures can help keep your look from being boring too.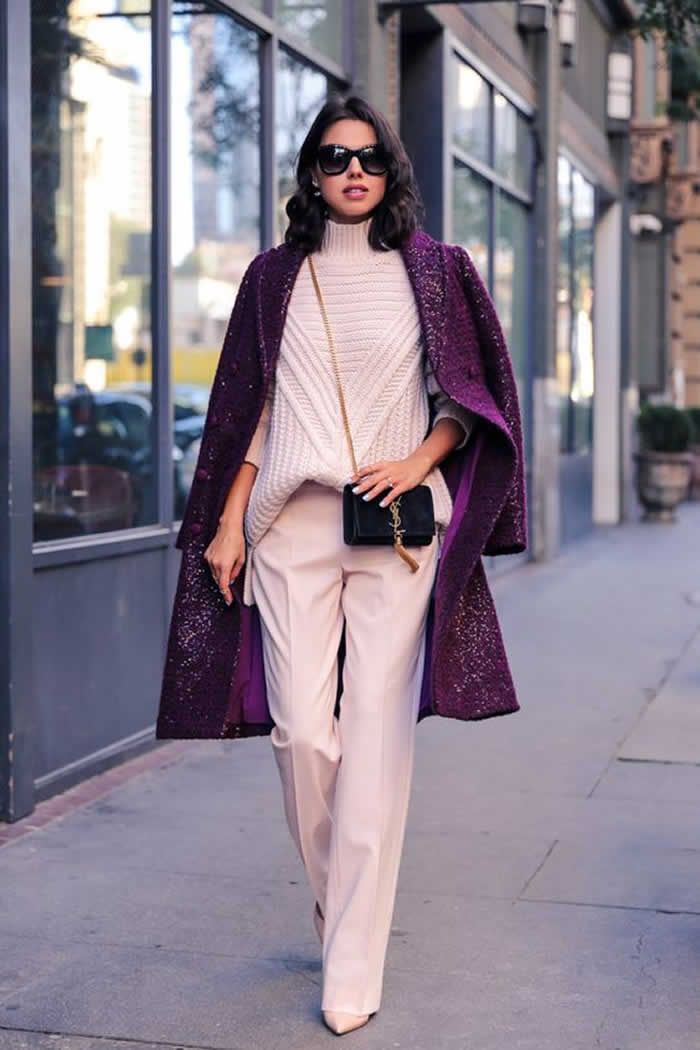 3. Bring the 90s back – 90s inspired fashion has been everything for these past few seasons, and it looks like the trend isn't going anywhere anytime soon so why not hop into the bandwagon and dress yourself in a very 90s kind of outfit: a slip dress on top of a turtleneck top. Finish the look off with boots for major street style feels or with heels to polish it up just a little.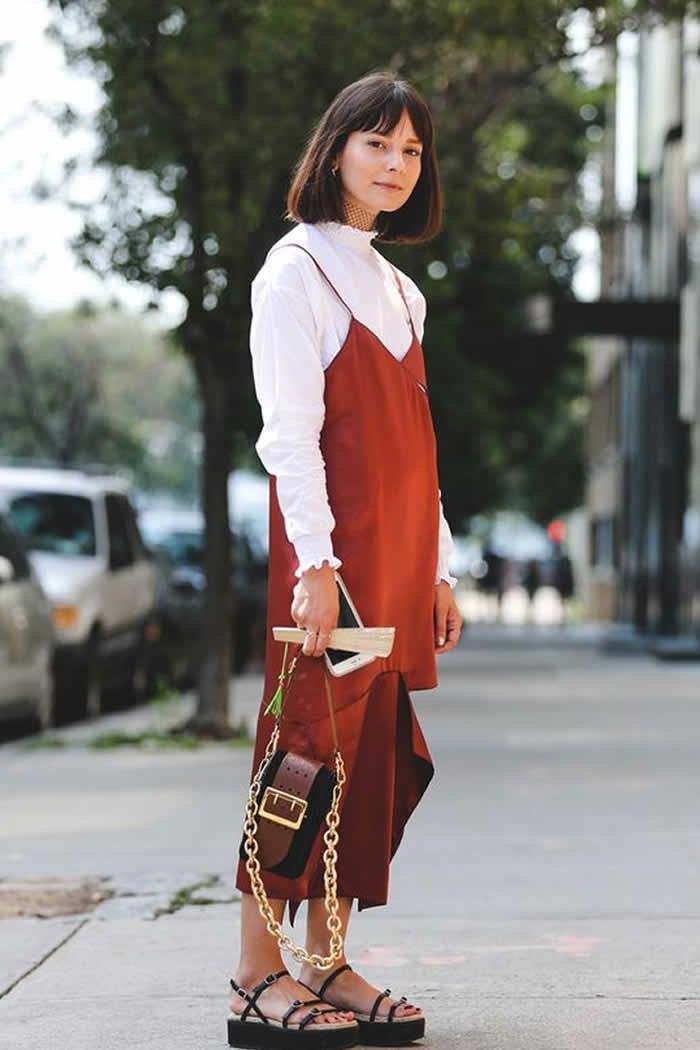 4. Charming and chic – for the stylistas out there who just can't get enough of girly looks, this one is sure to be a favorite: turtleneck tops and skater skirts with either boots or flats. This combo is very cute and charming and is perfect for creating ladylike looks with a sexy hint for winter.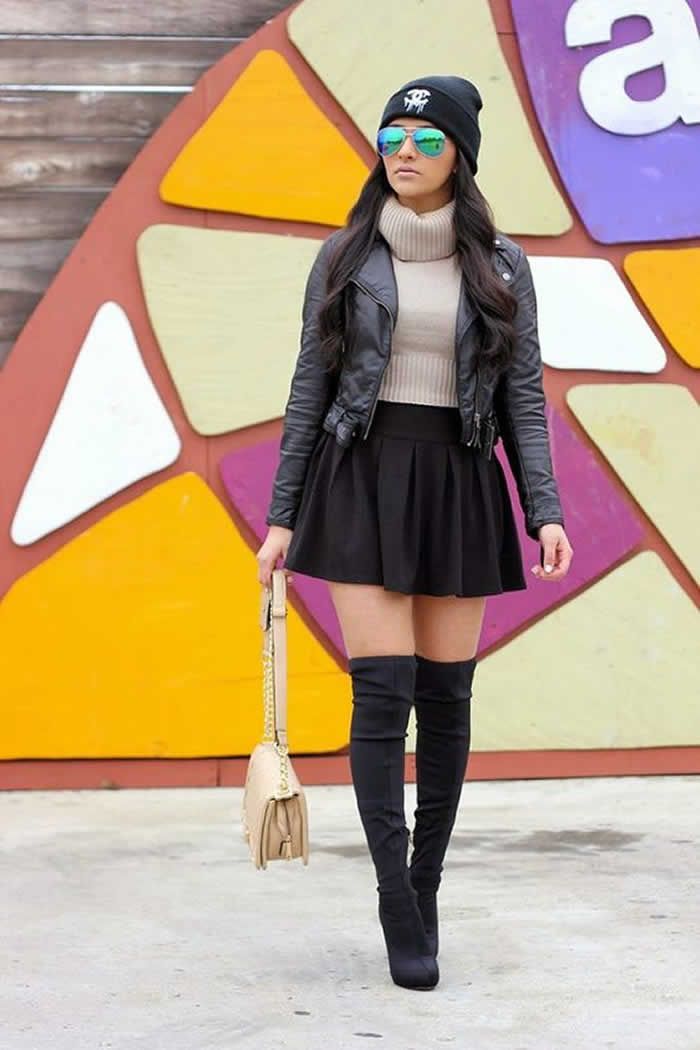 5. Winter hipster – love creating hipster-ish looks every now and then? Try wearing your turtleneck top tucked into a pair of high waisted pants. It's a simple look that you can wear if you want to switch up your everyday street style ensemble.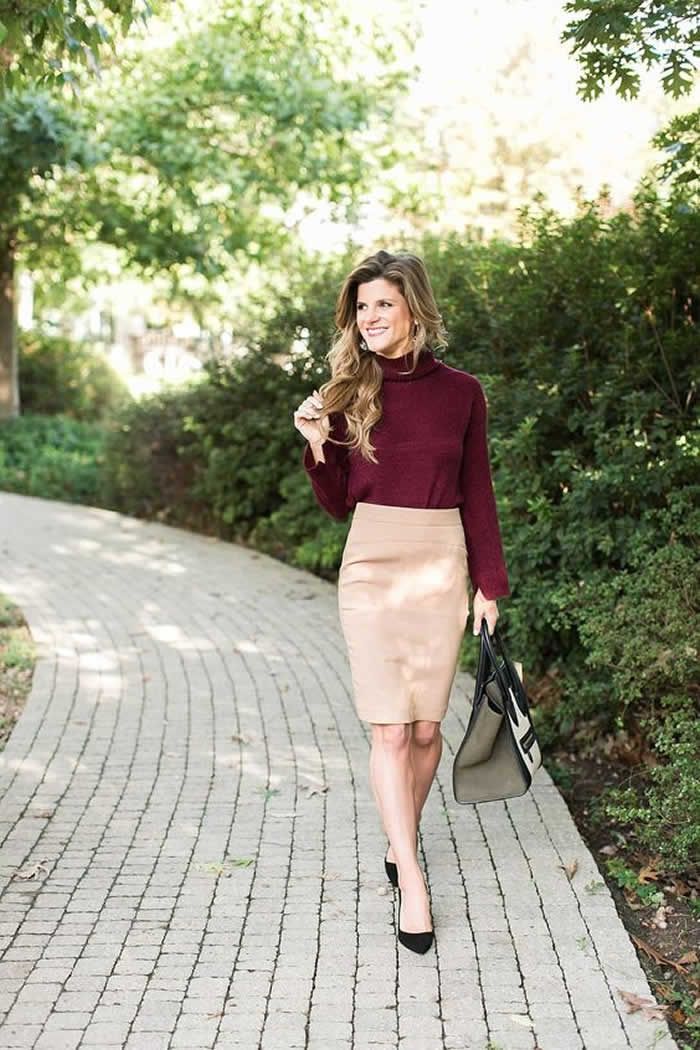 6. Chunky and slouchy – looking for something to wear on a lazy winter day? Why not an oversized chunky turtleneck sweater? You can wear this with tights underneath if you want something more loungey or with boots if you want to dress it up a bit.