The Victoria's Secret Fashion Show, which was pre-recorded in Paris and aired Monday night, featured beautiful women in lacy lingerie, as expected. But it also featured some looks that made us do double-takes.
Here are five outfits from the show that made us think, "Wait, what?"


We know that these are wings, because Josephine Skriver confirmed as much on Instagram. But they look an awful lot like Lorax trees to us.
Flávia Lucini said wearing what looks like a sexy dirndl was "one of the happiest days" of her life. That's saying something.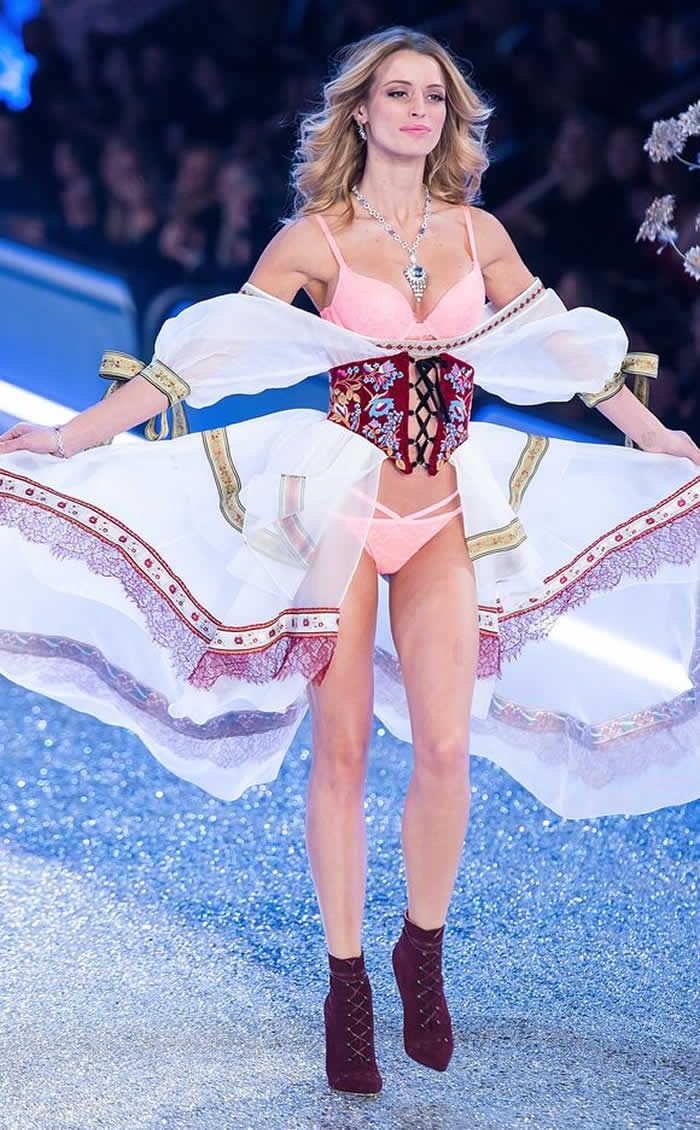 If anyone can pull off an outfit that resembles a giant dreamcatcher, it's Adriana Lima, but… still…
We're not sure how Lais Ribeiro looks so fierce in this giant tapestry, but she's managing it.
It's not the Chinese New Year, but Elsa Hosk rocked a huge dragon on the Victoria's Secret runway anyway.