Michelle Rodriguez has reportedly broken up with Cara Delevingne for good. The 35-year-old actress is said to have ended her relationship with the Burberry model – who she began dating earlier this year – because of her constant partying with young female celebrities such as her fellow model Suki Waterhouse and 'What Now' hitmaker Rihanna. A source told The Sun newspaper: "It looks like Michelle and Cara are now over for good.
"Michelle got tired of Cara constantly being pictured with other female celebs."
The 'Lost' actress – who failed to attend Cara's sister Poppy Delevingne's wedding earlier this month – is reportedly ready to settle down while her ex-girlfriend is still enjoying the celebrity lifestyle. The source added: "Michelle isn't as interested in being in the limelight.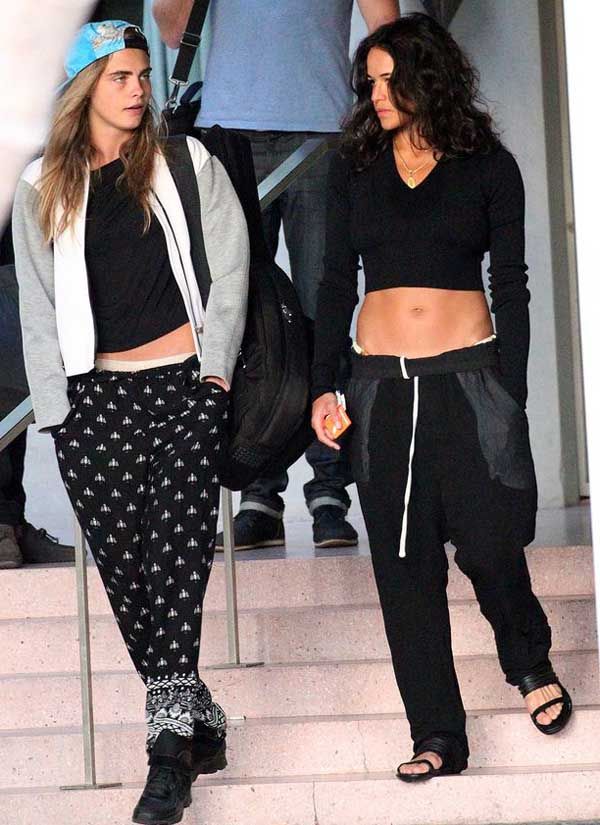 She thinks they have different priorities." Cara, 21, is believed to have attended her sister's wedding party in Morocco on her own last weekend while Michelle was enjoying a holiday in Monaco, France with friends including Chloe Green.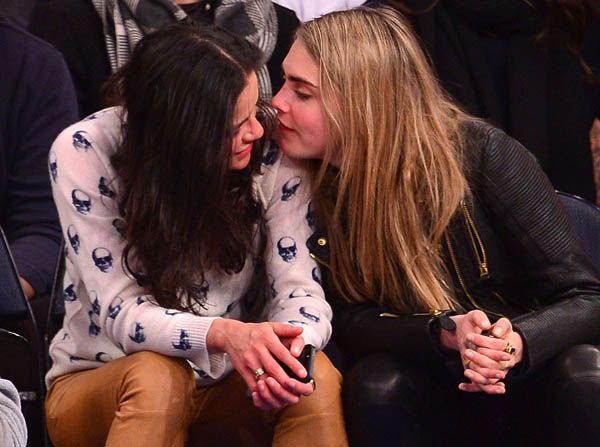 Since Cara began dating the 'Fast and Furious' star she's been pictured on numerous occasions with attractive female friends including Suki, Rita Ora and Jourdan Dunn.