Johnny Lee Miller, the first husband of Angelina Jolie and the star of Trainspotting, will play the premiere of John Major in the fifth season of The Crown, who served as British Prime Minister from 1990 to 1997.
The new season is expected to tell the story of Princess Diana, her death in a car accident in Paris, and political events in the United Kingdom in the 1990s.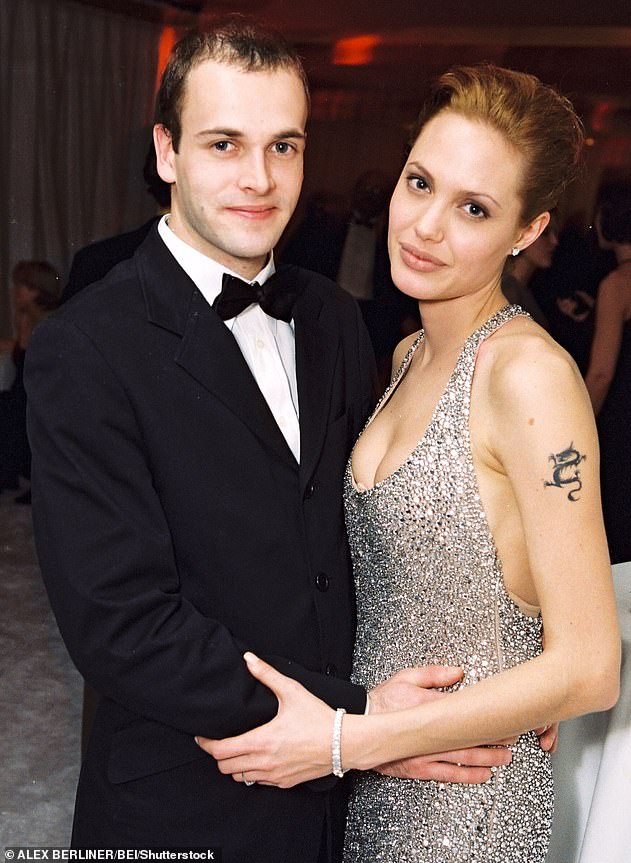 Filming will begin in July and will take place in England, according to Deadline. Imelda Staunton will play Queen Elizabeth, and Elizabeth Debicki will portray Princess Diana on the screen.
We add that the royal family condemned the series, believing that the directors interpreted the events from her life very freely. But viewers without special regalia and titles of the show completely went – it was watched by 73 million Netflix users.