Since leaving the Royal Family in 2020, the couple has signed a million dollars deal with Netflix and announced a number of projects that focus on social service and women empowerment.
Royal expert Nick Bullen said on Fox News that "Clearly they're making their voices heard in the philanthropy world. "We've been hearing that Meghan is keen for some sort of form of political office.
"I don't think they're necessarily courting the celebrity world as one might think. But at the same time, it's going to cost a lot of money to fund their new lives.
"And I think that's the big thing now – how are they going to generate huge amounts of money to do what they want to do both personally and professionally? "How will they do that without relying on their royal statuses?"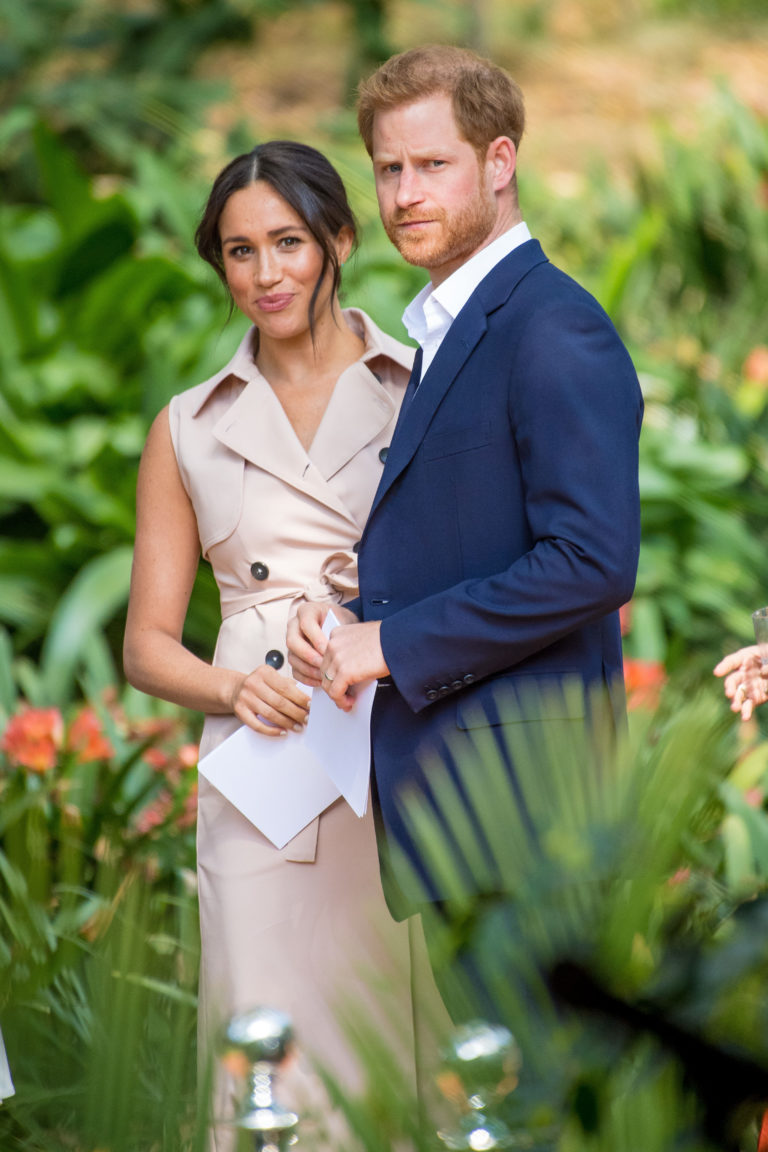 The couple launched their non-profit organization in 2020, Archewell has focused on issues such as gender equality, women empowerment, and mental health.
The Duke and Duchess of Sussex have also partnered with Organization for Afghan Women, to help with the evacuation of thousands of Afghani civilians due to the Taliban takeover of the country.
In addition, on her 40th birthday, Meghan Markle launched her 40×40 initiative where she spoke of the crisis facing women in the workplace also, difficulties due to the CIVID 19 Pandemic. Along with their charity work, the couple has also signed a deal worth a reported £100million with Netflix, in which they will produce "informative" and "uplifting" content.