American Vogue editor-in-chief and Condé Nast artistic director Anna Wintour leads the pack at number 39, two places higher than last year. Her fundraising for both the newly-anointed Anna Wintour Costume Center and President Obama's re-election campaign come into play in her positioning.
A trio of designers are also included, Diane von Furstenberg (68), Miuccia Prada (75) and Tory Burch (79). Both Prada and Burch are credited for their multi-billion dollar fashion empires.
Brazilian Gisele Bundchen is the only model to make the list, and it's thanks to her incredible earning power. Forbes estimates that she raked in $42 million last year, though the model has herself denied the figure is quite that high.
Nevertheless, she is by far the highest-earning model in the world, with current campaigns including Chanel beauty, H&M and Pantene. Stakes in Brazilian shoemaker Grendene and her own flip flop brand Ipanema, as well as a goodwill ambassadorship with the UN, put her safely on the list.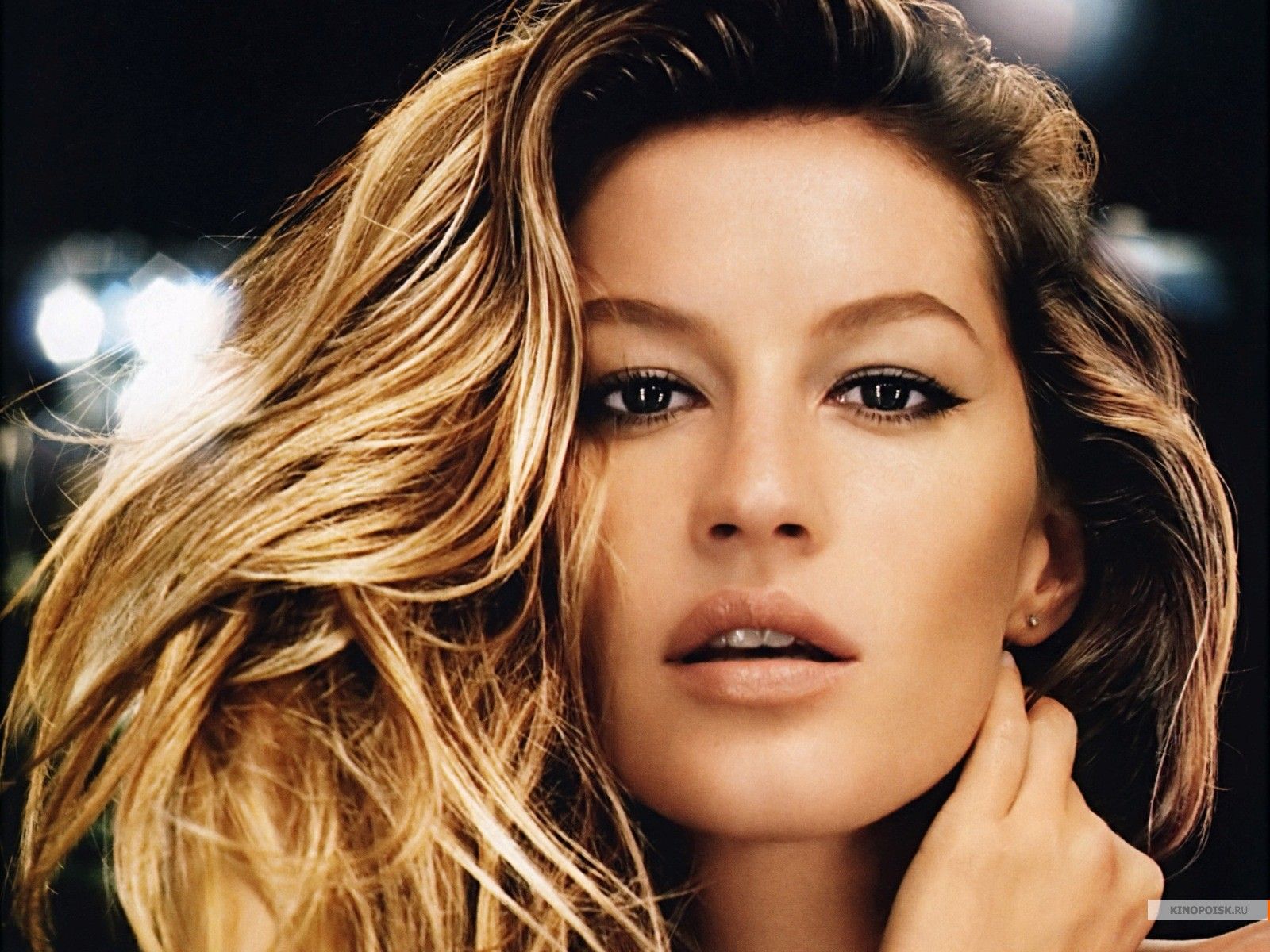 Bringing up the rear (quite literally) at 93 is Sara Blakely, creator of shapewear Spanx. Blakely made history when she turned her $5,000 life savings into a billion-dollar brand and made herself the youngest ever self-made female billionaire in the process. Additionally, she was the first female billionaire to join Bill Gates and Warren Buffet's Giving Pledge, pledging to gove at least half of her fortune to charity.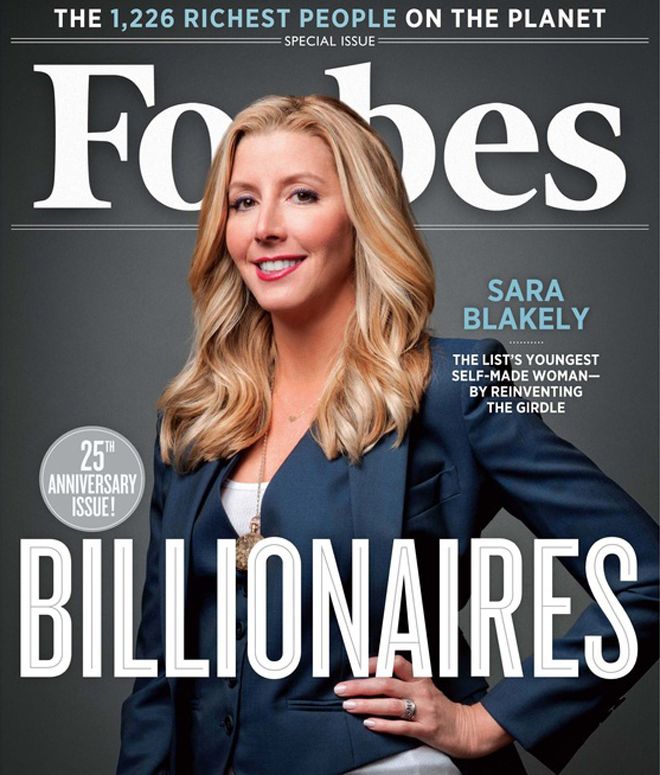 Noticeable by her absence on this year's list is Inditex co-founder Rosalia Mera, who passed away in August 2013. Her daughter, Sandra Ortega Mera, who inherited her multi-billion pound stake in Inditex does not appear on this list.